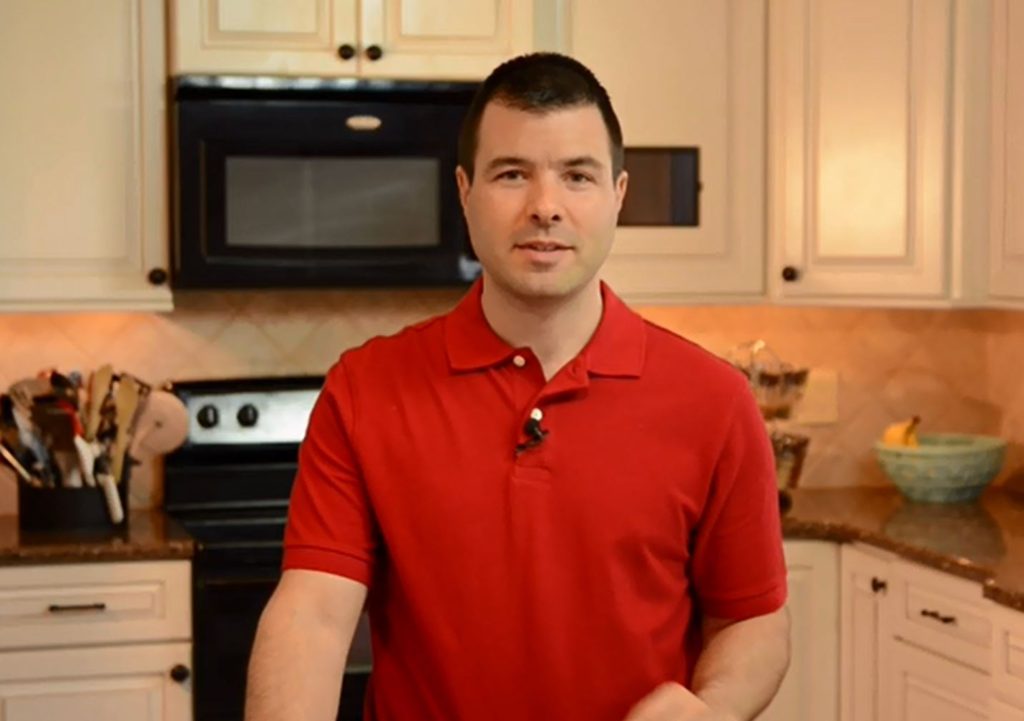 The easiest way to learn to make great pizzeria style pizza in your home oven. Enroll today to get access to the most comprehensive home pizza baking course available.

WHAT IS PIZZA CLASS?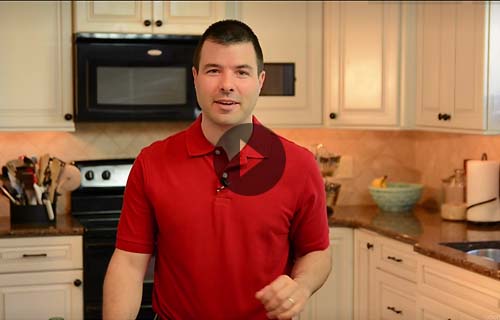 PizzaClass is now FREE on YouTube!
Learn everything you need to know to bake great tasting pizzeria style pizza in your home kitchen. You'll also get many great tasting pizza recipes that you can make yourself. Turn your home kitchen into a pizzeria with this course for anyone who wants to make great tasting pizza. Is your idea of pizza at home involve frozen processed pies? Isn't it time you learned the simple steps involved in making fresh delicious pizza from scratch?
After you've taken this course you'll be able to achieve the following: Select the best oven for baking pizza at home Equip a home kitchen for baking pizza Select the right ingredients for great pizza Make great tasting pizza dough Make great tasting pizza sauce Stretch a dough ball into pizza crust Avoid common pizza baking mistakes Make many regional styles of pizza – Chicago Style, Thin Crust, Margherita, Old Forge Style and many more!
PizzaClass is for you!
A willingness to experiment and a love for pizza! You do not need to buy any tools or build your own brick oven to get wonderful results. Anyone can make great pizza at home.
Save money and make new friends with your new pizza baking skills!
Pizza is the most popular food in the world. But for most people, recreating that fresh pizza experience at home seems out of reach. Well not anymore! Stop spending money on frozen pizza and delivery fees and take this course. You'll be shocked at how simple it is to make your own pizza.
After taking this course you can start impressing friends and family with great tasting pizza that you've made yourself. Once you've learned some simple methods for preparing dough and buying the right ingredients you'll never have to order out for pizza again.
I grew up working in pizzerias as a pizza chef. Desperate to reproduce professional restaurant results, I have been working for over 20 years to perfect the art of baking pizza at home. Now I want to pass that knowledge on to you! You can avoid the bad burns and mistakes that I made along the way by watching as I share pro pizza recipes, tips and tricks.